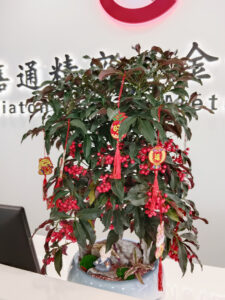 Finding steel box manufacturers can be done using several methods. Here are a few ways to find steel box manufacturers:
Trade shows: Attend industry trade shows and exhibitions where steel box manufacturers are exhibiting their products. These events provide an opportunity to meet and speak directly with manufacturers and get a firsthand look at their sheet metal products.
Referrals: Ask for referrals from industry colleagues, or trade associations. Referrals are an excellent way to find reputable steel box manufacturers that have a proven track record of delivering high-quality products.
Internet search: Do a search on the internet for steel box manufacturers in your area. Use keywords such as "steel box manufacturers," "sheet metal suppliers ," or "custom metal box manufacturers" to find relevant results.
Once you have identified potential steel box manufacturers, be sure to conduct thorough research on their capabilities, experience, and customer feedback. Consider factors such as the range of materials they work with, their manufacturing processes, the types of steel boxes they produce, and their pricing structure. By doing your due diligence, you can find a reputable manufacturer that meets your specific needs and requirements.