There are several ways to find metal cabinet manufacturers: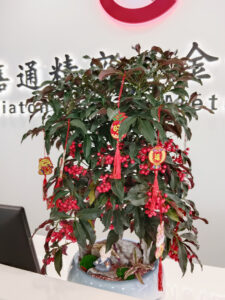 Online search: You can start by conducting an online search for metal cabinet manufacturers. Use relevant keywords such as "metal cabinet manufacturers," "custom sheet metal metal cabinets," or "industrial metal cabinets" to generate a list of potential manufacturers.
Trade shows: To take part in trade shows and industry events can provide an opportunity to meet with sheet metal manufacturers and visit their products in person. Many manufacturers exhibit at these events and are available to answer questions and provide information.
When choosing a metal cabinet manufacturer, it's important to consider factors such as their experience, reputation, quality standards, and customer service. Look for sheet metal manufacturers who have experience working with materials and designs similar to your project, as well as those who have a proven track record of delivering high-quality products on time and within budget.
Custom Metal Box Manufacturers | Custom Sheet Metal Enclosures | Custom Aluminum Box | Custom Sheet Metal Boxes | Custom Metal Boxes | Sheet Metal Supplier | Steel Box Manufacturers | Sheet Metal Box Manufacturers | Custom Made Metal Boxes | China Sheet Metal Manufacturer | Outdoor Vending Machine Enclosures | Equipment Enclosures | Machinery Enclosures | Machine Enclosure | Machine Enclosures | Industrial Machine Enclosures | Metal Enclosures for Electronics | EV Charger Outdoor Enclosure | Outdoor EV Charger Enclosure | EV Charger Enclosure